Let's face it - you're busy and don't have the time or expertise to promote that great idea that has been floating in your mind for so long. We can design products for both your inbound and outbound marketing with print and an online presence. Be discovered! Time for a business face lift? We can do those, too!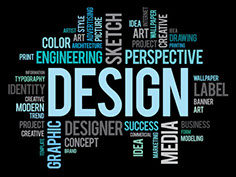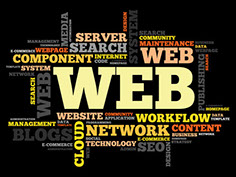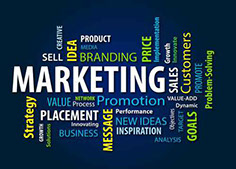 Was that attempt at designing your own promotional pieces an epic failure? We can fix that with professional, custom designs complete with beautiful full color and quality papers.
The world is changing, and your business should grow with those changes. Don't let your intimidation of the web prevent future customers from finding you. Let us help you be discovered!
Marketing is much more than an ad in the paper. Social media, blogs, microsites, flyers, brochures, catalogs, and even your emails are effective methods to grow your business.